From Engines to Transmissions
Your car can break down at any given moment. That is why it is important to have an auto service center you can rely on. In Storm Lake, IA, Automotive Service Center is the only auto repair shop you will need. From engine services to transmission repairs, our team of certified auto mechanics can handle your car's problems with professionalism and efficiency. As an ASE certified service center, we guarantee customer satisfaction from our repairs and services every time.
Our Transmission Services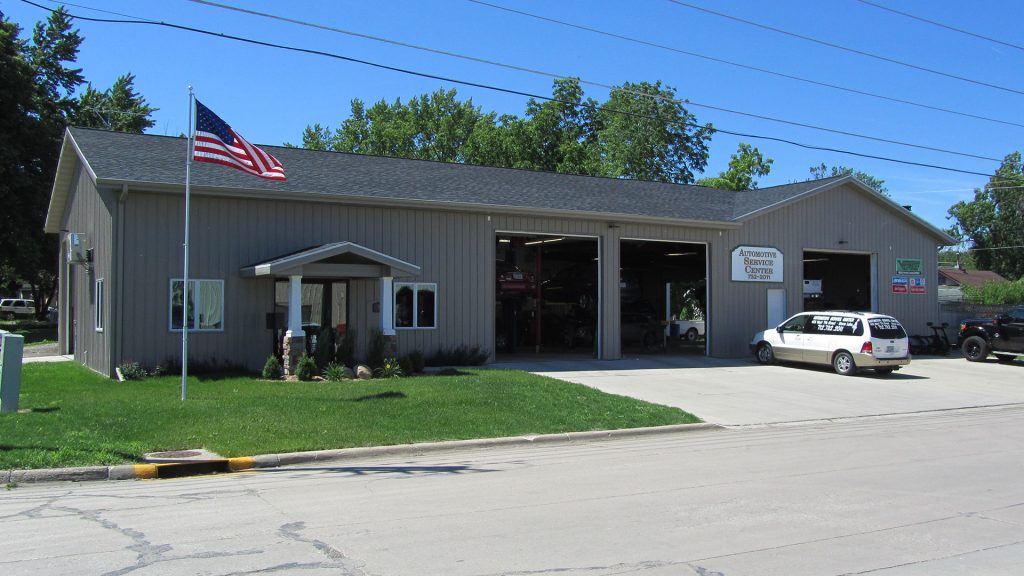 Besides giving excellent auto and transmission services, we also sell car parts and accessories. When you need parts and accessories for your car, stop by our shop and see what we have in store.
Entrust Your Engine to Us
Does your car seem slower than usual? There might be a problem with the engine or the transmission. Have your car undergo an auto diagnostic from us to quickly find out the cause of the problem. We will take care of your car like we would our own. Call us at (712) 732-2011 to schedule an engine or transmission service today.

We were so pleased with the service, attention to detail, and exceptional communication! They were so easy to work with!
Bev

Awesome service. Been going there for 3 years, and they always are clear on what they are going to work on and price.
Rene Bustos

Great service, professional workers, and got us in and out quickly! Thank you for saving our trip!
Anne Middleton

Did the job really well. Got me in and out quickly.
Beau August

ASC has always been able to fix my problems in a timely order! Plus they have always been good about not overcharging on my bills.
James Barber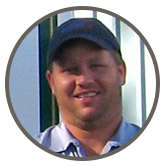 Questions? Fill out the form or give us a call at 712.732.2011.