Honest Service Since 1993
Get top-notch auto repair and other car services in Storm Lake, IA at Automotive Service Center.
Automotive Service Center
Transmission Repairs and More
We specialize in car engines and transmissions, but we have quality services for everything in between. From a simple tune-up to brake repairs, we have got you covered. Bring your car problems to us when you want it fixed right the first time around.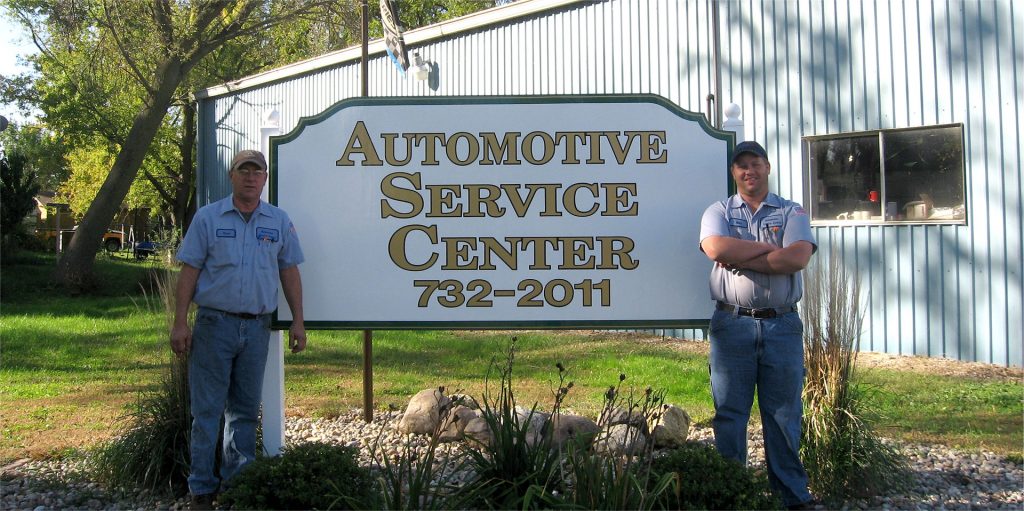 The National Institute of Automotive Service Excellence (ASE) is an organization that gives professional certifications to automotive technicians who prove that their auto services are of top quality. Being an ASE certified service center, our auto mechanics are proven to be among the best in the business. We have the right credentials and experience to work on your car's radiator, transmission, or any other crucial parts. Take your car to us and experience the difference between an ASE certified service center and a standard one.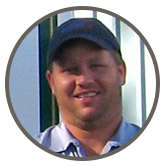 Questions? Fill out the form or give us a call at 712.732.2011.